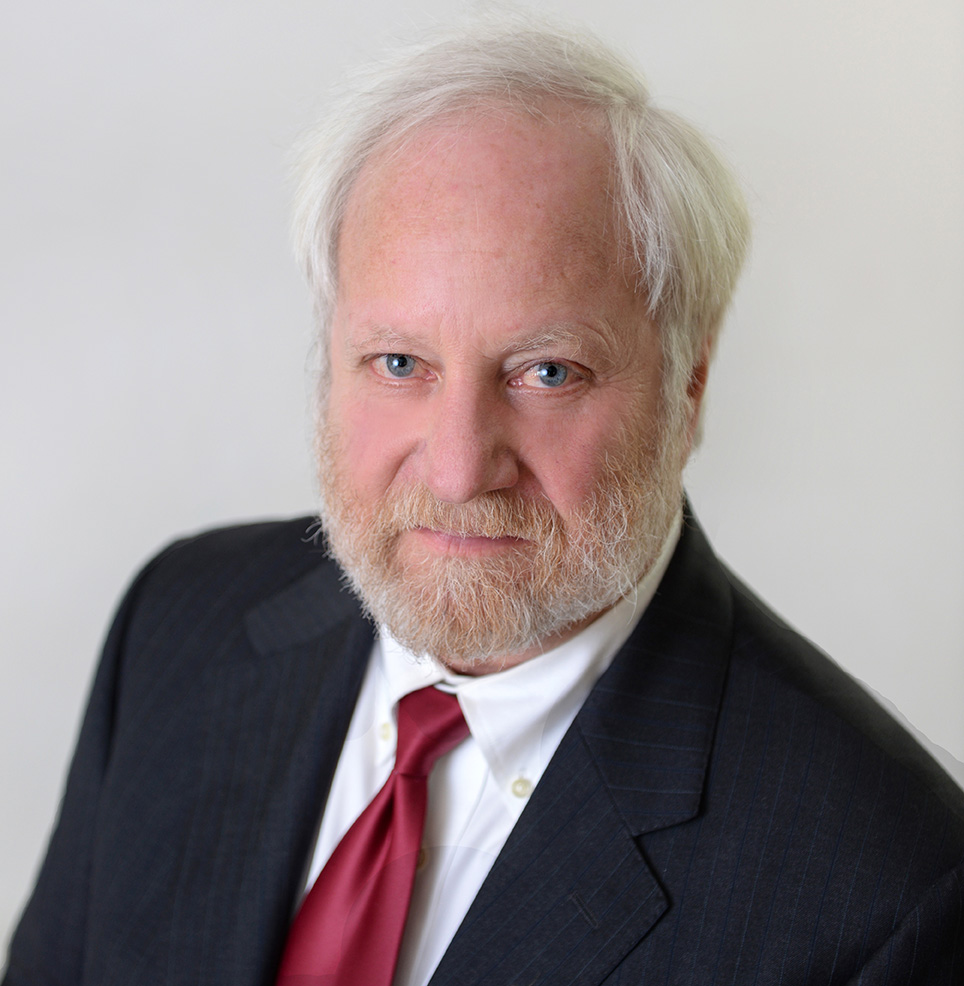 Gerald Yemensky was called to the Bar of the Law Society of Upper Canada in 1986. He has maintained a private practice in Ottawa in conjunction with the law firm Campbell Clark Yemensky. Gerald focuses primarily on family law, residential real estate and Wills and estates.
Gerald has acted as a mediator in family matters since 1992 and has been a fully accredited Arbitrator since 2008 and has acted as Collaborative Family Counsel since 2003.
He is an authority on international adoption and serves as counsel for the Children's Bridge, the largest international adoption facilitator in Canada (www.childrensbridge.com). He is past- president of the Children's Bridge Foundation, a philanthropic organization dedicated to assisting children abroad (www.cbfoundation.com).
Gerald also serves as Past-President for the Collaborative Practice Ottawa Network and has served as a Director of the Ontario Association for Family Mediation. He is an active member of the Ottawa Association of Family Arbitrators. He is also actively involved in the County of Carleton Law Association and the Family Bar Association.
Gerald has taught courses in Family Law and Civil Procedure at Algonquin College, has served as an instructor for the Bar Admission course for the Law Society of Upper Canada and as a lecturer at the University of Ottawa, Faculty of Law, and has presented for several community and professional organizations on topics that include:
Alternative resolution of family disputes
Family law in Ontario
Division of property upon divorce
Family separation and its impact on children
Spousal and child support in Ontario
Gerald also serves on the planning committee for the Family Law Institute, Eastern Ontario's premier continuing education program for family law lawyers.
When the sun goes down, Gerald cranks up the Stratocaster as lead guitar for the Verdict, a band of mostly lawyers who perform regularly at charity and fundraising functions in the Ottawa region. The Verdict was honoured by the County of Carleton Law Association in 2006 with the Gordon F. Henderson award in recognition of exceptional contributions to the community for its ten year history of raising funds for worthy causes.